Wales
EDUCATION PROJECTS SUPPORTED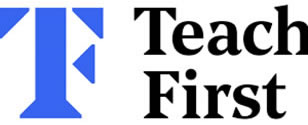 Teach First was founded to address educational underachievement, with the belief that no child's educational success should be limited by their socio-economic background, and that excellent teaching in schools is the strongest change factor in enabling children from low income backgrounds to succeed. Teach First recruits high calibre, passionate graduates to support schools in delivering the best education for pupils. Its teachers – known as participants – teach full time in schools, in which the majority of pupils come from the poorest families in the UK. Participants undertake a two-year Leadership Development Programme which involves achievement of a PGCE and wider leadership skills training. The Waterloo Foundation supported their programme in Wales for a number of years.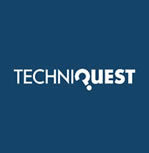 Techniquest has a proud history as the UK's first purpose-built science centre with innovative and interactive STEM (science, technology, engineering and maths) engagement at the forefront of their mission. Techniquest provides a unique experience — supporting teachers and inspiring pupils from Foundation Phase to Post-16 in Science, Technology, Engineering and Mathematics — at both their Science Discovery Centre in Cardiff Bay and as an outreach service. The Waterloo Foundation has supported Techniquest to enable them to continue to deliver, free of charge, a broad and dynamic school outreach programme bringing the Techniquest experience to schools across Wales.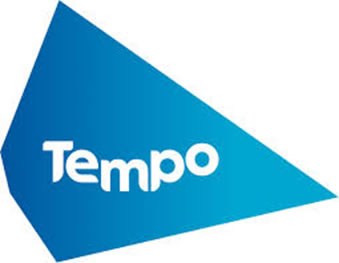 Tempo is an innovative Welsh organisation that operates the Time Credits system that values everyone's time, no matter who they are by opening up new opportunities to try new things, learn, be healthier and have fun. The Waterloo Foundation awarded a grant to support Tempo's schools programme in order to increase the quality of parental engagement in school life through volunteering with the aim of reducing the attainment gap. The schools programme works with both parents and students of all ages to raise aspirations and achievement whilst building confidence, developing skills and improving learning.
Tempo Time Credits is an approach that has proven to be highly effective in engaging pupils and parents in the school and wider community. For each hour given (e.g. parents running breakfast clubs, providing reading support, helping with school trips or pupils running school events or providing peer support to younger pupils) they earn a time credit – a form of paper currency. Pupils and parents can also earn Time Credits for volunteering in the community for a wide range of voluntary and public sector providers. Credits can then be spent, again on an hour for hour basis, to access training, leisure or cultural activities (e.g. swimming, community learning opportunities, school trips).